October 27th, 2016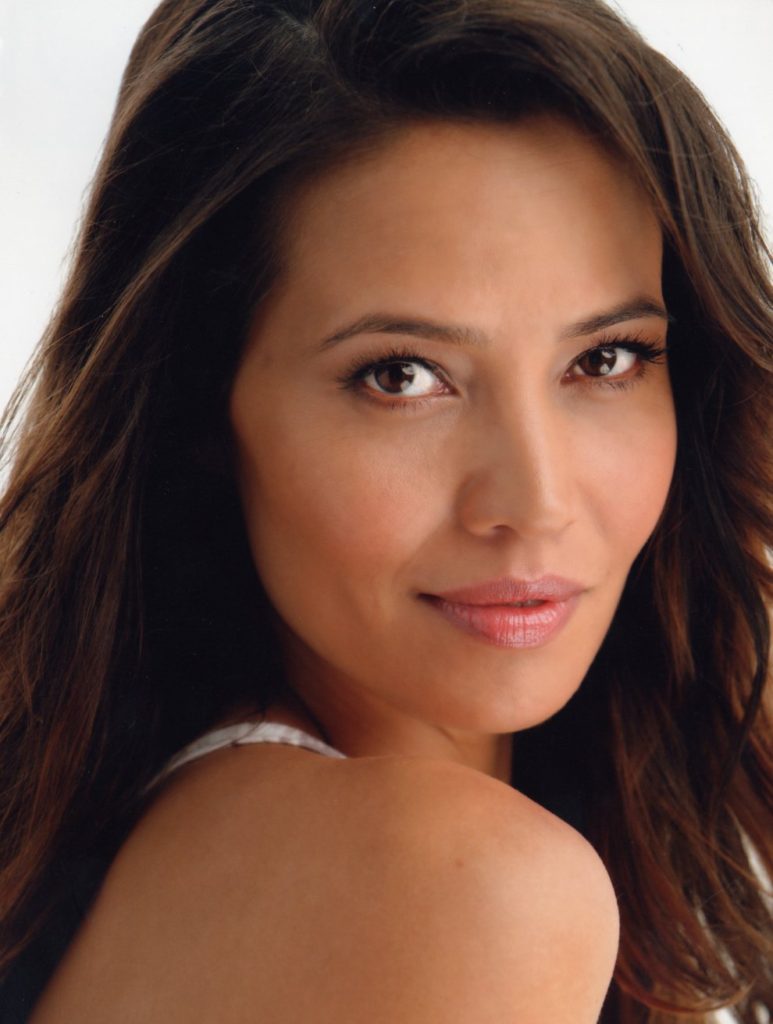 Shipwrecked! An Entertainment opened on October 14. Audiences and critics have been praising the work of the exceptional cast. Laurine Price's performance has been a favorite for many patrons who watched her play everything from captain of a pirate ship to a member of English high society. During rehearsals, Laurine was gracious enough to take some time to answer some questions about her role in the show.
1. As someone who is new to working at ICT, Â how has your experience been?
All in all – this has been such a lovely and fun experience.  The cast (Jud and Nick) are exceptional, Luke Yankee has been very imaginative and encouraging, and the crew (Brad, Sabrina, Sarah) is absolutely fantastic.  The design team is professional, creative, and really lovely (Kim, Patty, Tesshi, Dave, and Donna), and I want to be caryn desai when I grow up!  🙂
2. This show obviously gives you the opportunity to play many characters. What kind of preparation outside of learning your lines did you undertake in preparing for your myriad of roles?
Google and YouTube have been my go-to resources for character research and prep. My recent search history ranges from "Sea-Faring Captain" to "Aboriginal Tribal Dances" to "1890s British Editor", etc.  Gathering loads of ideas, I stand in front of my mirror and try out ways to stand, facial expressions, and different voices. Some call it schizophrenia. I call it "Theater, baby!"
3. What other role(s) would you like to undertake? 
Oh man, so many, but to name a few:
"Fosca" in Sondheim's Passion
"Claudia" in Nine
"Margaret of Anjou" in Henry VI Parts 1 and 3, and Richard III
"Esmeralda" in The Hunchback of Notre Dame
"Bloody Mary" in South Pacific (and I want an enormous fat suit for the role … seriously).
4. Performing comedy in the theatre is a very difficult task to undertake. What do you think is the key to make an audience laugh?
Every audience is different. While connecting with your cast mates onstage, if you can connect with your audience and hit the timing — then many jokes will often land. Personally, I love broad comedy and puns. As an audience member, I always laugh at puns, but that's just me.
5. What do you hope audiences take from seeing Shipwrecked!?
Two things : the magic of theatre and a feeling of inspiration.
I hope audiences enjoy our live production of Shipwrecked! and that it prompts them to support more live theater.
In addition, I hope people will leave discussing whether Louis de Rougemont made up his story or if maybe, just possibly, his adventures were true (even bits of them).  My hope is that people will leave thinking on and embracing the magic of a storyteller, and then are encouraged to dream and hope and believe that their own adventures (however great or small) can be equally as thrilling and inspirational.
Shipwrecked! runs through November 6. For more information or to purchase tickets: please visit www.ictlongbeach.org or call 562.436.4610.