August 6th, 2015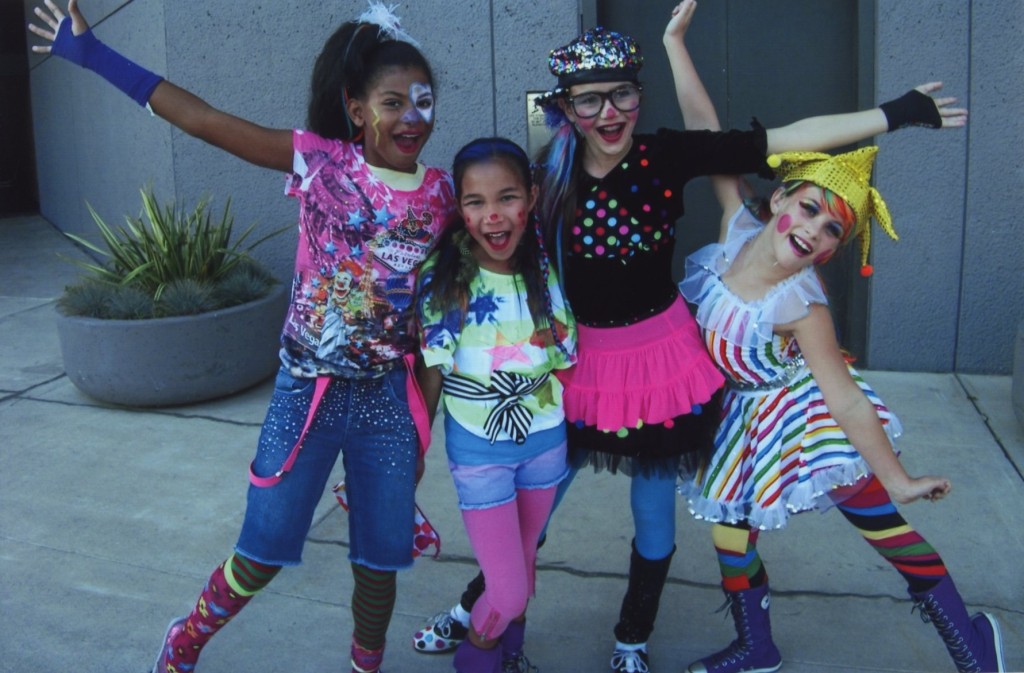 International City Theatre is excited to introduce Amy Patton, our Summer Administrative and Production Intern. She will be working with us this summer thru the Los Angeles County Arts Commission Internship program, and will be producing a Blog series entitled "Diary of an ICT Summer Intern."
Arts education is supposed to be a core part of public education, equally as important as science or literature as passed by the No Child Left Behind Act in 2001. Yet, when the budget is tight, the arts are often the first thing to go. If children don't receive crucial arts education within their daily education or in the home, they can turn to extracurricular programs or private lessons. In addition to running the year-round Performing Arts Classroom Teaching, or PACT, International City Theatre also offers the Summer Youth Conservatory every summer to try and help mend the lapse in arts education.
A 5-week program for kids ages 7-15, the conservatory is quickly coming to a close for the season. Ending with a free special performance on Thursday, August 6, the conservatory is a crucial program to the Long Beach community. Aside from educating participants to sing, dance and act in the theatre, the conservatory provides an outlet for the "hidden curriculum," that are not often achieved in a classroom setting or everyday life.
The "hidden curriculum" is essentially a set of unwritten, unofficial lessons values and perspectives students are supposed to learn in school, such patience or tolerance. The hidden curriculum often gets swept under the rug, with the many formal curriculum requirements expected to be taught in a school year. The conservatory teaches the kids enrolled to think creatively, how to hold themselves accountable, how to work well with others, responsibility and many other valuable life skills that may not get addressed as often as a parent may like.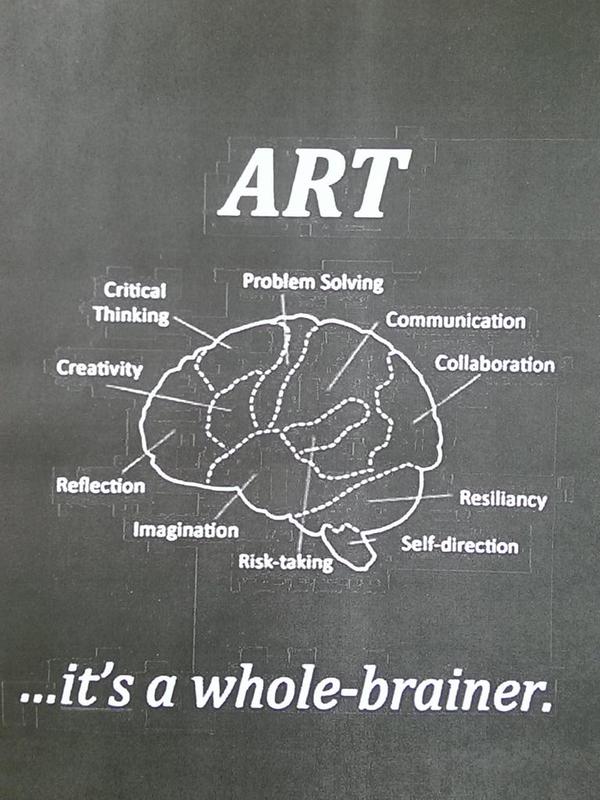 On top of exploring the hidden curriculum, children's involvement with the arts directly correlates to their success in academia as well. A 2002 study conducted by UCLA found that children involved in the arts performed better on standardized tests than students with little or no involvement in the arts. The research compendium Critical Links found that the arts directly benefits a child's reading and language skills, math skills, social skills, motivation to learn and positive attitude towards school.
With the art curriculum drying up nationally in the education system, it is crucial to seek the arts through other outlets. According to a 2012 National Center for Education Statistics study, performing arts availability in public schools declined by 17 percent in the past 10 years and 40 percent of public schools do not require arts education to graduate. ICT's Summer Youth Conservatory offers kids at their most impressionable and developing stage of life an outlet to express themselves, learn crucial life and academic skills and spend their summer productively.