March 6th, 2015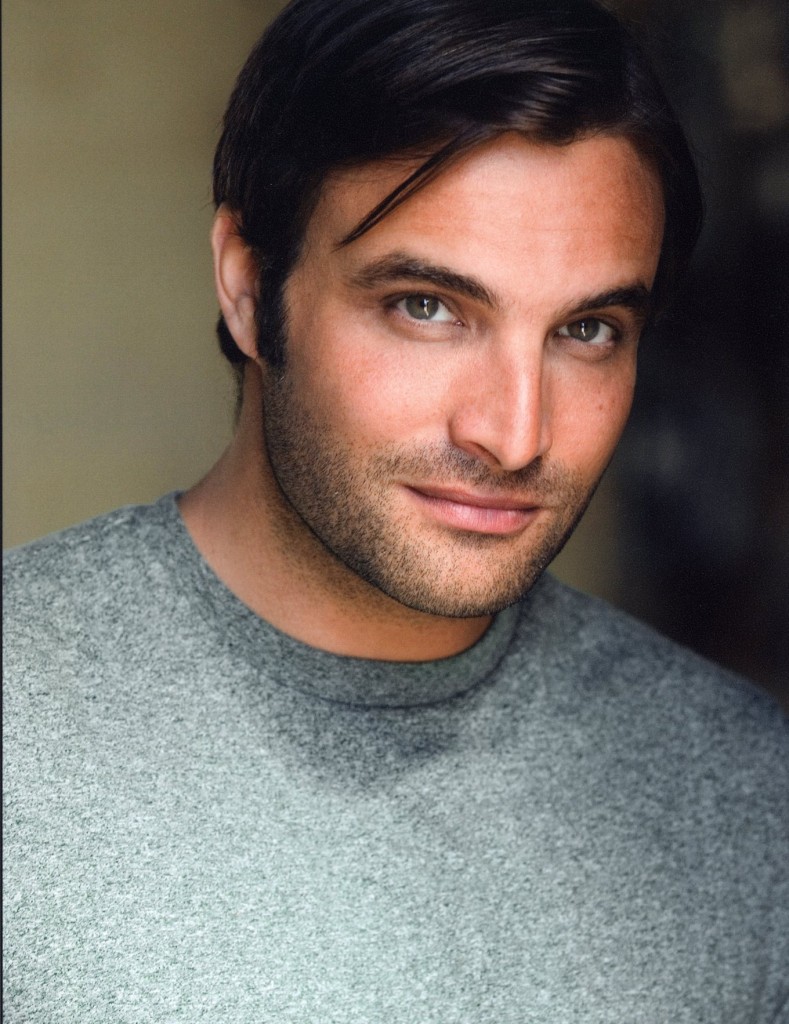 Michael Rubenstone stars in International City Theatre's current hit show End of the Rainbow, an Olivier Award-nominated play about the life and music of Judy Garland. Rubenstone shines as Garland's fifth and last husband Mickey Deans. He was nice enough to give us some of his time to answer some questions about his role and the show. To see Michael in End of the Rainbow, please visit www.internationalcitytheatre.org for tickets.
1. Since this is your ICT debut, what has been your experience with our audiences so far?
As a newcomer to ICT, I am loving the audiences at ICT. They are tried and true theatre goers and theatre lovers and I've felt that every night.
2. You play Judy Garland's 5th husband Mickey Deans. Being that he is the other character based on an actual person in the play, what did you learn from your research that aided your performance?
The character I play, Mickey Deans, was a regular guy, a blue collar kid from New Jersey. I am an east coaster, born and raised in Philadelphia, so I understood his sensibility right from the start. I read his book, Weep No More, My Lady, about his time with Judy, and I got the sense that he really loved her and wanted the best for her, and that's what I tried to convey in my portrayal.
3. What do you hope audiences take away from seeing End of the Rainbow?
I hope people walk away from the play remembering the incredible impact Judy Garland had in the entertainment world, while at the same time recognizing the price she paid to give that gift to the world. To me the play is both a celebration as well as a warning.
4. As an actor who has done your fair share of theater, what do you love about acting on stage that you don't get from doing television or film?
I've worked quite a bit in both theatre and television and to me there is nothing like live theatre. When I shoot a TVÂ show I show up at 5 AM, no one knows who I am, I shoot my scenes sporadically over a day or two and then I'm done. The theatre allows you the opportunity and time to develop a character, develop a real relationship with your director and cast mates and when it's showtime, anything can happen. It keeps you on your toes.
5. Since EOTR is biographical, who would you love to see a musical or play about?
I'm developing a piece right now about Marlon Brando so I'd like to see that when I'm done with it!