February 25th, 2015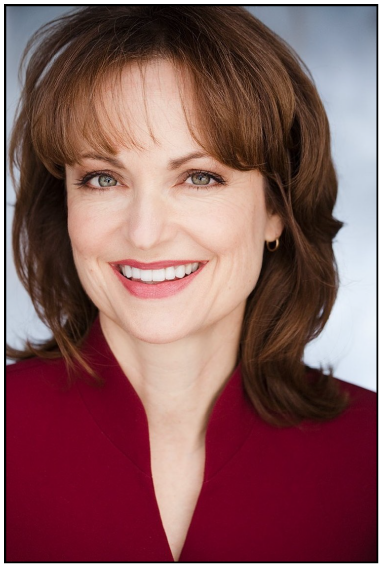 Gigi Bermingham stars as Judy Garland in our production of End of the Rainbow, the Olivier Award-nominated play about the life and music of Judy Garland. She was nice enough to take some time during rehearsals to answer some questions for our ICT audience.
Since you are no stranger to ICT, how was your experience the first time you performed here?
Amazing! Â caryn is so welcoming and appreciative of the artists, the environment is beautiful, the staff excellent, and I worked with some fantastic artists, especially director Todd Nielsen.
Are  you finding any challenges in trying to emulate an iconic character while also giving your own interpretation of the role? If so, what are they?
Yes of course.  Judy Garland was such a genius – it is intimidating to portray someone whose gift was so profound, and all I can do is to try and capture some essence of Judy while using my own abilities to convey the story.
Compassion for a woman at the end of her life, a great artist who didn't know how to manage her intense emotions, and whose life was twisted by drugs and stardom – and by the people who took advantage of her.
What have you learned about Ms. Garland that you did not know before landing this role?
Everything!  I only knew about the Wizard of Oz!  I can't believe I wasn't familiar with this astonishing performer and all the movies she made and her own television shows and concerts and records.
Since EOTR is biographical, what real figure would you love to see a play or musical about?
So many fascinating people in history – I don't know – the Dalai Lama – George Harrison – Mother Theresa!
Gigi and the rest of the incredible End of the Rainbow cast can be seen on stage thru March 15th. We think you would be crazy to not see this incredible actress bring Judy Garland to life!