February 12th, 2015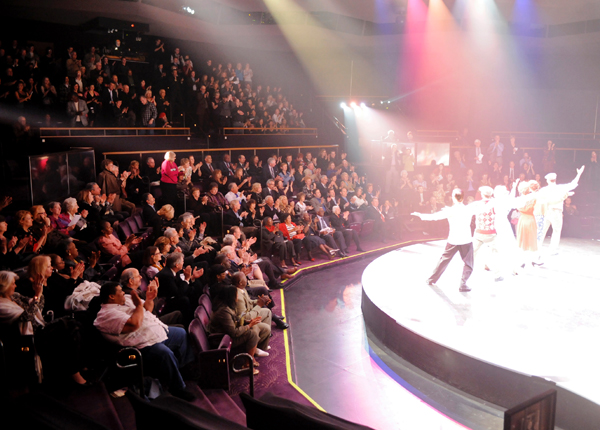 It has been 30 years in the making, but we are finally just one week away from raising the curtain on our 30th anniversary Gala celebration! Join the ICT board and staff as we celebrate our history and toast to our future. After all, we could not have done it without all of your gracious support. Details of our snazzy event are below.
Our Opening Night Gala will take place on Friday, February 20, 2015 and includes:
– Wine and Dinner Reception: 6:00-7:30 pm in our beautiful theatre lobby
– Recognition of past ICT Board Presidents
– A short talk, "More about Judy Garland" by the director John Henry Davis
– Reserved seats to End of the Rainbow: 8:00 pm curtain
And if that wasn't enough, come join us  for our post-show opening night party with the cast and creative team.
We are so thrilled to have made it to such a milestone, and we believe that because of our wonderful audiences and donors we can sustain our success for many more years to come. This party is about all of us, so put on your best and join the celebration!
For more information , please visit www.internationalcitytheatre.org. To purchase tickets, please call Denis at 562-436-4610.