June 24th, 2016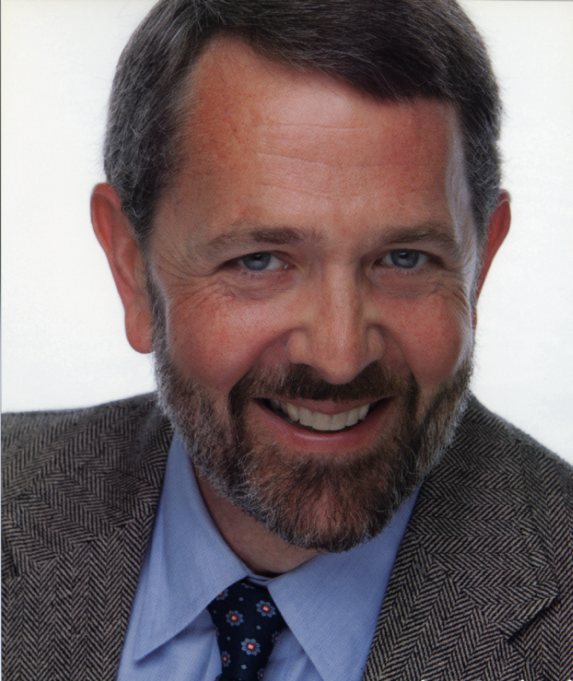 Vanya and Sonia and Masha and Spike, now in its third week of a four-week run, has been making audiences laugh since it began performances June 8. Our Tony-winning Best Play can owe much of the show's success to its endlessly talented cast. One of those cast members, Stephen Rockwell, who plays Vanya, was asked some questions about his work in this hilarious production, and he was gracious enough to respond. Enjoy!
1.  As someone who is new to working at ICT,  how has your experience been?

It has been wonderful working at ICT for the first time. Everyone who works for the theatre from caryn on down has been extremely supportive and nurturing. They've provided us with the atmosphere and the tools we need to do our work and bring this delightful and meaningful play to life. And I love the gorgeous theatre space!
2. What kind of preparation outside of learning your lines did you undertake in preparing for the role of Vanya?

In preparation for playing Vanya I began by re-reading the four major works of Anton Chekhov (The Seagull, The Three Sisters, Uncle Vanya and The Cherry Orchard). I've been fortunate to have been in all four plays at one time or another, but I wanted to remind myself of the plots, the characters and the themes. I also did an extensive character autobiography of Vanya to have a strong sense of his backstory and the nature of his relationships, especially with his sisters.
3. Vanya is a role that many actors would love the chance to play. What other role(s) would you like to undertake?

Like most actors I have a long wish list. But interestingly, I have always wanted to play Chekhov's Uncle Vanya and would love to have a crack at it after playing Mr. Durang's version of the character. I would also love to have a chance to play Jamie in Eugene O'Neill's A Moon for the Misbegotten and either Bohr or Heisenberg in Michael Frayn's Copenhagen.
4. Performing comedy in the theatre is a very difficult task to undertake. What do you think is the key to make an audience laugh?

As they say "Dying is easy and comedy is hard." I'm not the first to say that it's all in the timing, which it is, but delivery has something to do with it as well. And in the end, I think it's funniest if it touches on the truth in some way. We were so fortunate to have a gifted director like Mary Jo [DuPrey] who really understands the craft and helped us to find the right timing and delivery, as well as the truth inside the laughs.
5. Â What do you hope audiences take from seeing Vanya and Sonia and Masha and Spike?
First and foremost, I hope that audiences enjoy themselves. The play is extremely funny and is meant to entertain. But it also deals with changes that have taken place in our society over the past half century. I hope that after laughing their heads off, that audiences will go home thinking about and discussing those changes and what they mean to our culture and our society.
Vanya and Sonia and Masha and Spike runs through July 3. For more information or to purchase tickets: please visit www.ictlongbeach.org or call 562.436.4610.