July 8th, 2014
Hey guys! It is now the middle of my second week at ICT, and as promised, I have much more to talk about. For this week, I want to narrow my discussion to ICT's production of Other Desert Cities and why you should see it before it closes!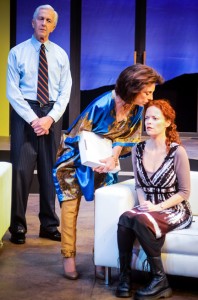 Everyone at ICT was talking about this play, and I was curious as to what all the buzz was about. I saw the play this past Friday, and I can honestly say that what it left me with was completely unexpected. Before I saw the show, I was looking forward to seeing it because of its comedic storyline. I thought that watching the play would make me laugh and I would walk away entertained, but nothing more. Wrong! The play started off with funny remarks from family member to family member, but the minute I got used to the comedy – the stereotypical idea of a "dysfunctional, crazy family" – the story began to really dig deep into the most real and raw moments that can exist between a family.
Along with this play's incredible storyline, Other Desert Cities has a little bit of something for everyone. Couples will enjoy the interesting dynamics of Brooke's parents' relationship, while young adults can relate to Brooke's process of finding herself and learning to make big decisions on her own. Also, this play allows the audience to see the situation from the perspectives of parents trying to protect their family and of a daughter trying to become her own person. So take your parents to see the play – allow them to see your side of the story, and allow yourself to see theirs.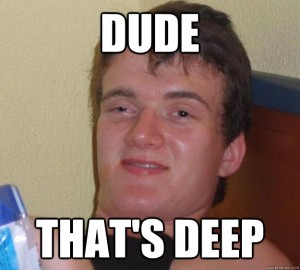 Not only does Other Desert Cities show a family in its most candid form, it also has some incredible twists and turns that kept me on the edge of my seat. (I'm not telling what they are – you'll have to go see the show yourself to find out what happens!) So seriously, for the perfect balance between light humor and deep meaning, go see Other Desert Cities!
– Milena